We offer pet sitting, dog walking and pet care services in Ikuno, Hirano, Tennoji and Abeno ku in Osaka.
When you are away from home, on holiday, at work or out of town, we will take care of your precious family pet for you.
If you are hesitant about going to a pet hotel because they may suffer stress involved, pet sitting can relieve your worries.
Our qualified pet sitter, approved by the Governor of Osaka Prefecture, will come to your home and take care of your pet so that it can spend their time as usual.
Please use our service in the following cases
Your pet needs care and are worried about going out leaving them alone for a long time.
You are too ill or injured to take your dog for a walk.
You have to be hospitalised suddenly.
We are welcome to take your dog for a walk and pick him up from his trimming (within walking distance from your home only. One way is possible.)
Please feel free to contact us for more information.
We also provide installation service of the room camera, remote control outlet, automatic feeder, and assembly service of pet cage and cat tower.
For more information, please click here → 【Installation Service】.
We provide a stress-free environment for pets and their owners.
We hope you will consider us as your pet sitter.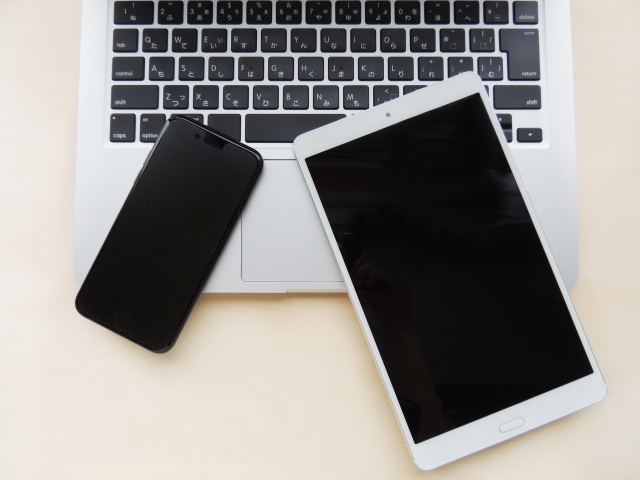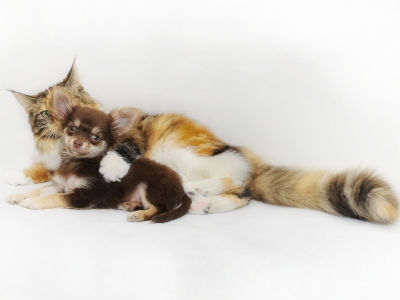 We do not charge for pet care.
As more and more animals are living longer than ever, we feel that looking after and caring for your loving family pet will become an increasingly important issue.
As one of the animal shelter volunteers, I have seen and experienced the difference in the way how older cats and dogs are cared for compared to when they were younger, not to mention how gentle and loving they are.
We also must mention that the pace at which they are walked and the way in which they are cared for are also very individual and different.
At Koguma, we listen carefully to the owner's thoughts and request about the pace and what is comfortable to each dog and cat, and provide detailed care tailored to their individual needs.
For those who are hesitant to go out due to the illness or care of their cats or dogs.
You would not stay overnight, but need to go out leaving your pet at home for a while.
I want to have a break time.
But can't I just leave them there?
I'm sure they'll be fine, but am I worried? Do I feel guilty?
We believe that people who are caring for their pet, raising their child, or taking care of their human families have the same concerns. Pet Sitter Koguma wants to support such pet owners for the help to gain good motivation to work hard from tomorrow again.
You can use our service in the following ways,
any purpose day trip, business, shopping, etc.
We want you to feel free to use our services, so we do not charge any additional fees for travelling within 30mins by bicycle. (see price plan page 'Travelling Fee').
Email report with photo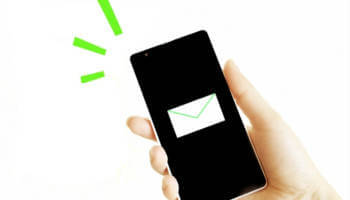 We will send you a detailed report with photos every time we take care of your pet, so you can see how your pet is doing when you are out.
We will send you a report with photos of your pet being fed, toileted, played with, etc.
Pet Sitter Insurance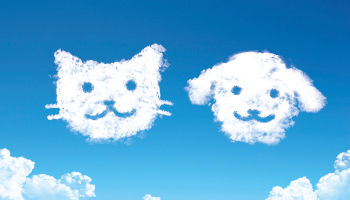 We are insured by the intopet petsitter group to ensure that your pet is taken care of responsibly and that no accidents occur.
Sharing information within the group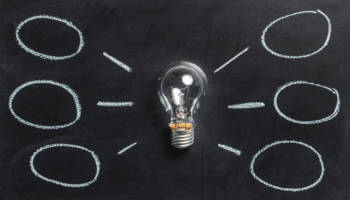 Pet Sitter Koguma is a member of the intopet petsitter group, which operates nationwide.
We are always striving to improve the quality and safety of our pet sitting services by sharing the information we have accumulated through our many years of experience in pet sitting.
Officially registered as a Type 1 animal handling business
We have acquired the necessary qualifications and are an official registered Type 1 Animal Handling Business in Osaka prefecture.
Registration Number: Osaka Prefecture Registration No. 3942-2
Name: Pet Sitter Koguma
Category: Storage
Date of registration: November 4, 2020
Last day of validity: November 3, 2025
Animal Handling Manager: Wakana Kumaki